Raising and Restoring Families with the help of the Father.
God's love is for everyone
May everyone have a God-encounter, be transformed by God's Word, receive an infilling of the Holy Spirit, and share of the hope we have in Christ.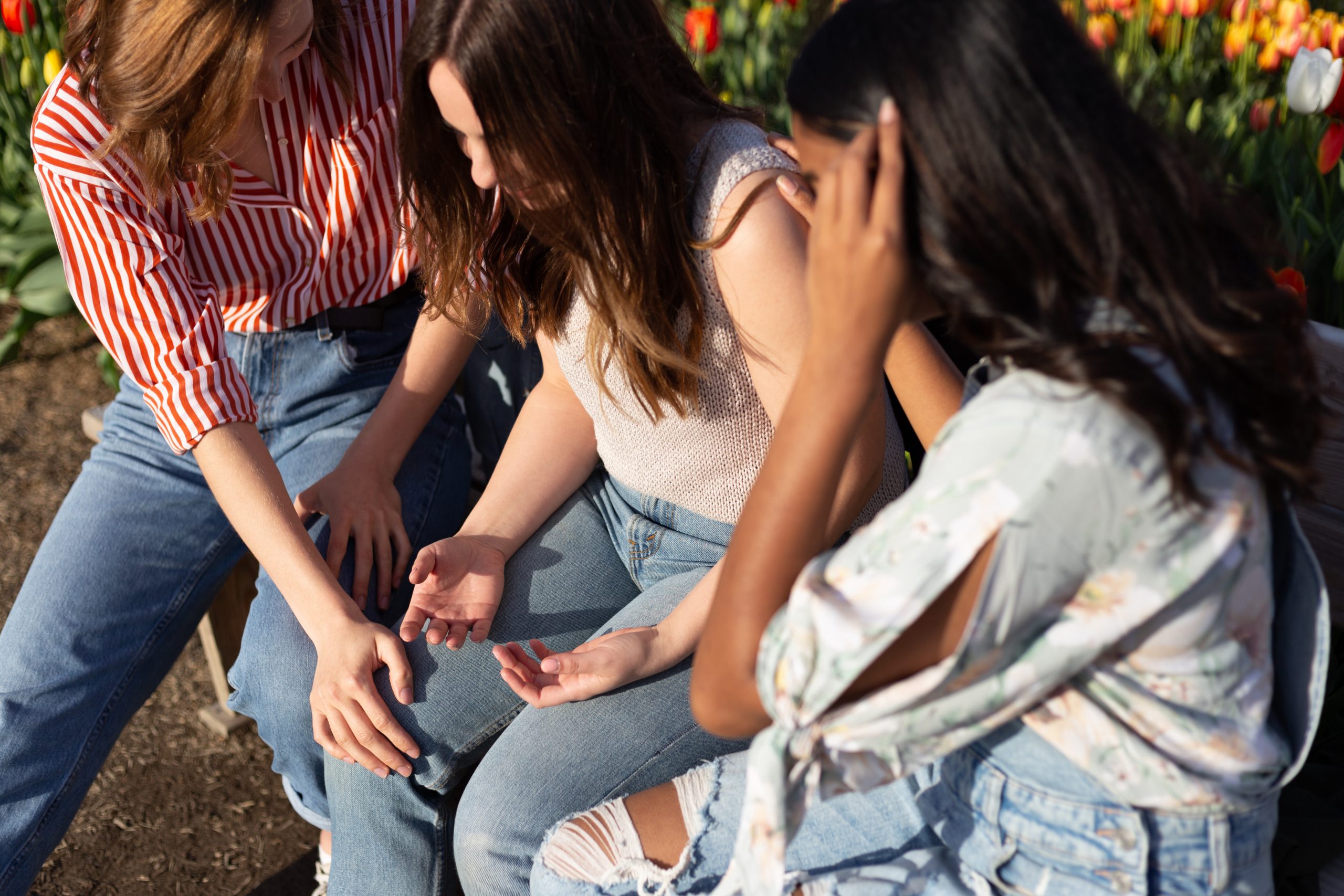 Sharing God's love with everyone
Our vision is to have small groups in various homes for Spiritual growth and discipleship.
Our purpose is to be the home for every soul that is in need of the Savior, to love unconditionally, be compassionate toward others, and lead others to restoration in Christ.
Ready to join our family?